Emails

Daily Burn

When I started working with Daily Burn, the fitness conglomerate, it was comprised of subscription-based online fitness videos. Over time it grew to encompass new products like Yoga Workouts by Daily Burn and Running by Daily Burn. Thus was born a need to create a system of templates that were recognizable as Daily Burn, but could also easily be adapted to work each product's branding.

Since Daily Burn is available on the internet and as a mobile app, it was important that these emails be responsive. I also prioritized needing HTML live text for accessibility and personalization capabilities to increase open rates and encourage user retention.



Email templates


Motion graphics
Working closely with a developer to plan and execute the layouts, the set of templates also introduced the use of GIFs and shareable content as interactive content for users. With a series of triggered emails, like these from the running app, I took advantage of the Daily Burn community's tendency to share and find joy in their accomplishments. Starting with 5 workouts completed, I created custom illustrations that would display within the email, but was also downloadable at a higher resolution for social sharing. Given that motion graphics tend to perform well in social settings, higher workout counts were set up as animations for shareable content, while the emails themselves contained lower file size GIFs for quick loading.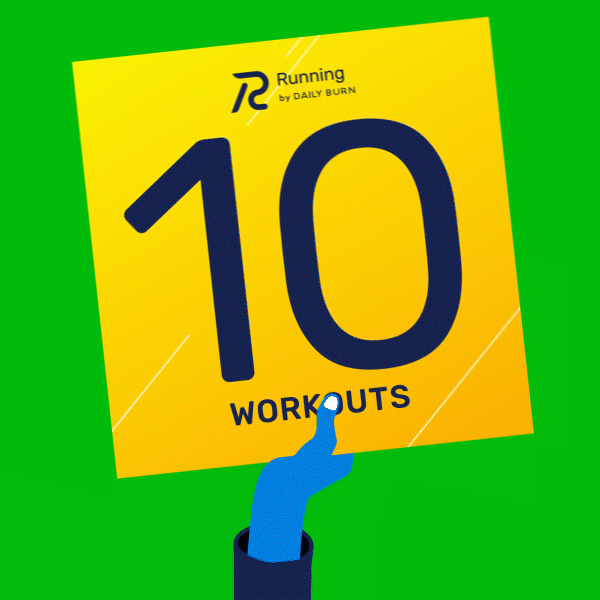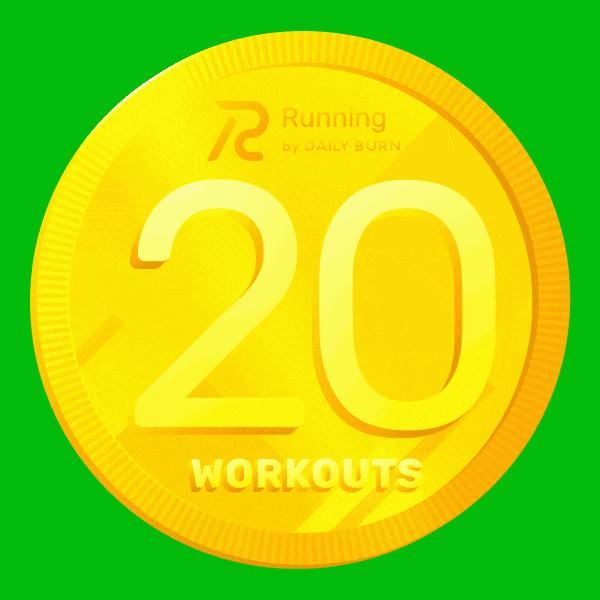 Photo editing
Given that Daily Burn is based on a video premise, there were few photoshoots to create marketing images. Often I found great imagery from workouts and worked with our skilled copy writer to create a story from them. In order to best tell a clear story, I routinely edited people out of photos and color corrected them to create more consistent lighting throughout a series.



Before
After
Email placement
Art direction: Patti Look
Development: Brian Hankerson
Copy writing: Jamey Powell
---
Copyright 2022 Patricia Look